LOS ANGELES, Sep. 21, 2015 – In ancient Egypt, pharoahs had the walls of temples carved with inscriptions that announced their triumphs. As technology has advanced, communications have become faster and more personal: mail, newspapers, radio, television, electronic mail, Web sites and, in the 21st Century, social media.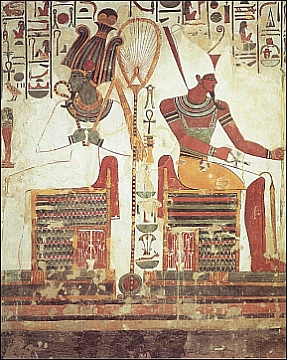 Among 21st Century marketers, the question most often asked now is why and how social media can work for their brands, or by extension, for events.
The question was illuminated last week in an interesting article in the widely-respected  Advertising Age trade magazine: Unilever Finds Social-Media Buzz Really Does Drive Sales; Coke, Where Unilever's Top Researcher Once Worked, Found Otherwise.
The highlights:
Positive mentions in social media have been proved to drive sales for Unilever brands.
Coke researchers discussed a study … in 2013 finding online buzz had no measurable impact on short-term sales.
Only one in a thousand TV ad impressions prompts a sale. … A study [indicated] that an unnamed major pet food brand generated sales from four in a thousand digital ad impressions by targeting pet owners, and from 40 in 1,000 digital impressions by targeting cat and dog owners specifically.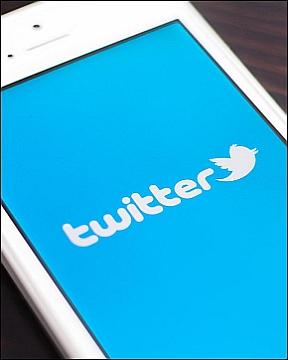 So what does this tell us? Social media is not a one-size-fits-all savior for marketers of ice cream, soft drinks, pet food or special events. But it is a tool that can assist you in combination with others, including, but not limited to:
Broadcast media:
Radio
Television, especially local cable
Online media:
Electronic mail
Mobile apps
Web sites
Outdoor media:
Billboards
Bus cards and shelters
Street banners
Print media:
Magazines
Newsletters
Newspapers
Now, which social-media outlet to use? That's another story.
(If you're interested in assistance with your mega-event, go ahead and Contact Us right away!)