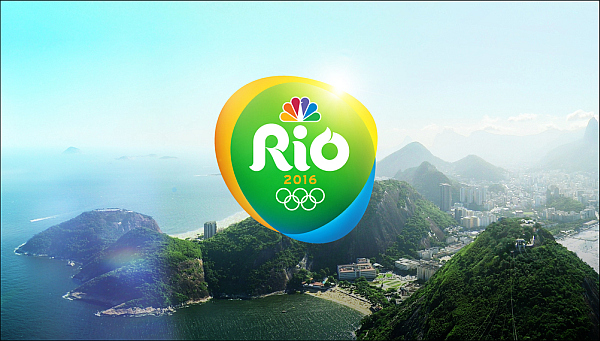 PALM DESERT, Jul. 29, 2016 – Is it better to see the Olympics in person, or on television?
For NBC's coverage of the Games of the XXXI Olympiad in Rio de Janeiro, the answer is both.
The July 5 announcement of NBC's announcer line-up for Rio was curiously full of asterisks as you read down the list of announcers by sport. Only when you got to the bottom of the list of 170 commentators was the mystery resolved:
"*Denotes announcer based at NBC Sports Group's International Broadcast Center in Stamford, Conn."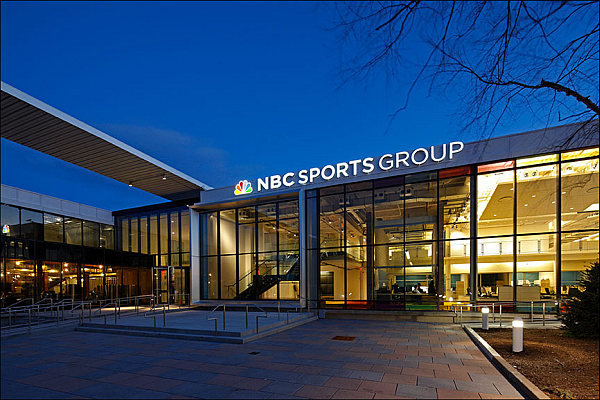 So, NBC will have announcers working in Rio, in Stamford and some working out of The Golf Channel's broadcast headquarters in Orlando, Florida.
In fact, NBC will call play-by-play for more sports from Stamford – 16 – than it will in Rio (12):
Archery
Badminton
Boxing
Equestrian
Fencing
Handball
Hockey
Judo
Modern Pentathlon
Rugby
Sailing
Shooting
Table Tennis
Taekwondo
Tennis
Weightlifting
Moreover, three of the four soccer commentary teams will be in Stamford, while golf will be overwhelmingly covered with 16 commentators on-site and 10 more in Orlando!
The 12 sports with live play-by-play and analyst teams indicate where NBC will be putting its emphasis:
Basketball
Canoeing (flat water and slalom)
Cycling
Football (one in-Rio crew)
Golf
Gymnastics (artistic, rhythmic and trampoline)
Rowing
Swimming/Diving/Water Polo
Track & Field
Triathlon
Volleyball (beach and indoor)
Wrestling
Is this a signal of retrenchment by NBC, abandoning more than half of the sports on the Olympic program?
No. To quote Michael Corleone in "The Godfather," "It's the smart move."
Far from the sometimes comfort of American baseball and football stadiums, broadcasters at events like the Olympic Games and FIFA World Cup work in cramped commentary positions, shoehorned in with dozens of other networks from around the world in rows of converted, open-air spectator seats. Here's a look at one such section at the 2014 FIFA World Cup in Brazil: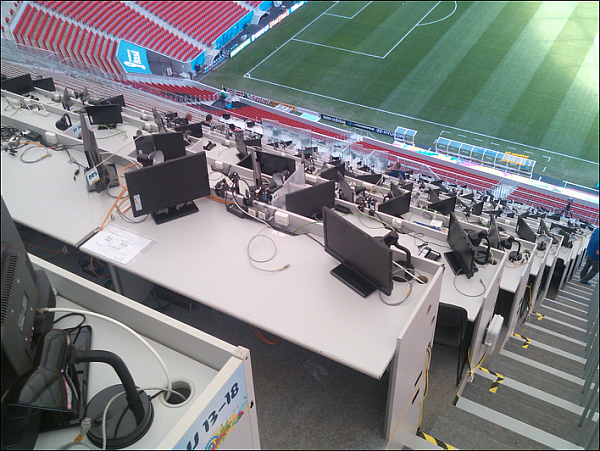 Moreover, those commentary positions are custom-built (translation: expensive), not to mention the cost to bring the people to support them (including engineers) to Rio, along with the housing and meal costs and all the rest.
It's no secret that NBC paid a king's ransom – reported at $1.226 billion – just for the rights to the Rio Games, and it needs to save money where it can. But it also unveiled its new, $100 million broadcast production center in Stamford on July 25, so why not take advantage of it?
And there is back-up in case of emergency, or breaking news. At boxing, rugby and tennis, NBC will have an on-site reporter for interviews, and there are another dozen unassigned reporters on the NBC Rio team who can be dispatched as needed.
That doesn't mean NBC will be lightly staffed in Rio; they are there in force. But as the continuous advances in broadcast technology make staying home a better and better option to watch almost anything, it's worthwhile – reassuring even – to note that even the network bringing the Olympic Games to America feels the same.
¶ Perelman, Pioneer offers professional communications and major-event planning, management and production. If we can add to your success, let us know how we can help!
¶ Stay informed with a free subscription to our commentaries by registering your e-mail address on the Perelman, Pioneer home page (subscription box on the right side of the screen).