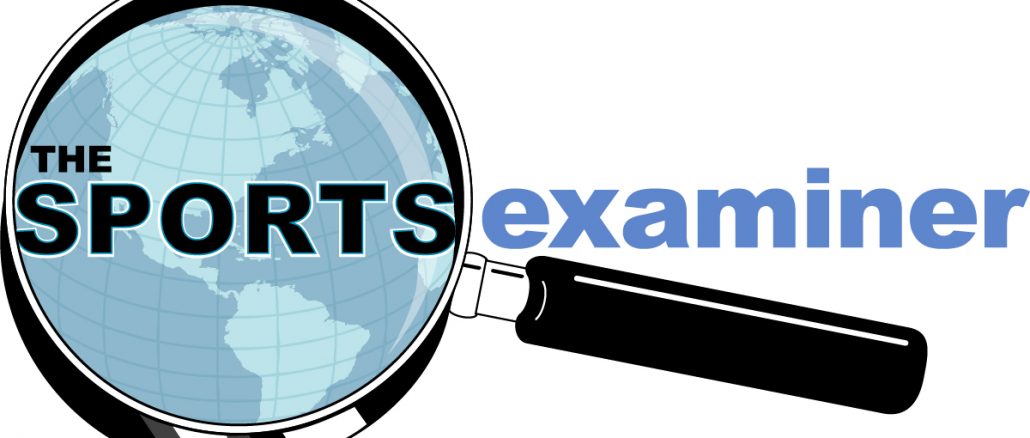 PALM DESERT, Sep. 15, 2016 – For everyone who has been reading The Sports Examiner here on Perelman-Pioneer.com: good news!
TheSportsExaminer.com Web site is now up and running and will be hosting the publication from now on. Please bookmark our new site and subscribe to The Sports Examiner to ensure prompt delivery to your e-mail inbox.
And to make sure you're first in line to know about our newest posts, follow us on Twitter at Twitter.com/Sports_Examiner.